Some of our Coaching Clients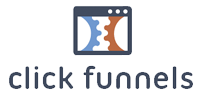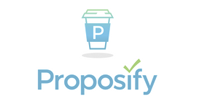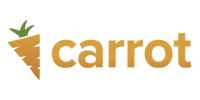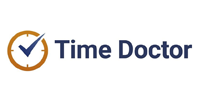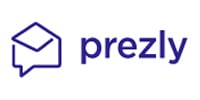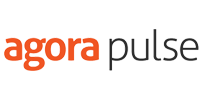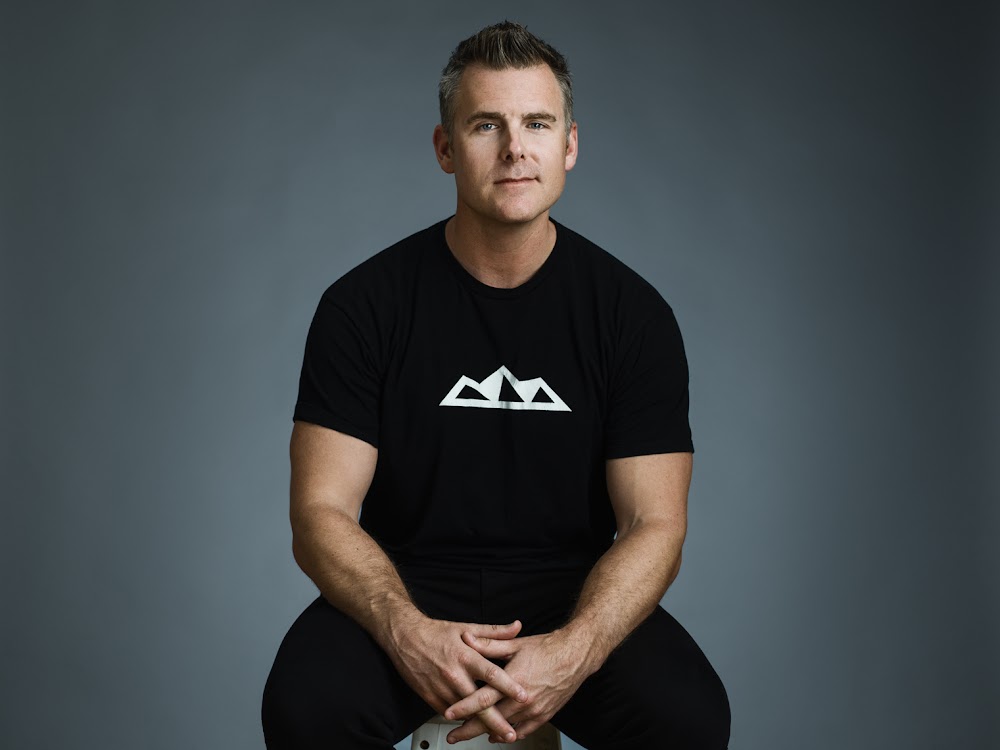 About The Creator
Hey I'm Dan Martell, 5x founder, investor in over 40+ start-ups, and proud husband and father.
I'm also the creator of SaaS Academy where I coach B2B SaaS founders (like ClickFunnels, AgoraPulse, Carrot.com) how to generate more qualified leads, win more software demos, and to scale smoothly.
With the Authority Engine™ you're going to discover a clear framework on how to become a thought leader in your industry.
Excited to share this with you!
Here's what some of my coaching clients had to say...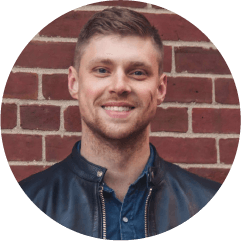 David Lecko Co-Founder / CEO, DealMachine.com
"Dan has helped us scale 8x by telling us what to focus our time on. Coaching with Dan had a 4x ROI in less than 2 months! We reduced our churn by 38% by implementing Dan's Customer Success Planner™ process."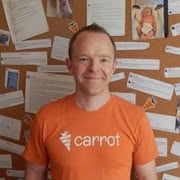 Trevor Mauch Founder / CEO, Carrot.com
"Over the 14 months we've worked with Dan, we've added over half a million in new ARR. That would not have happened without Dan's strategies and coaching."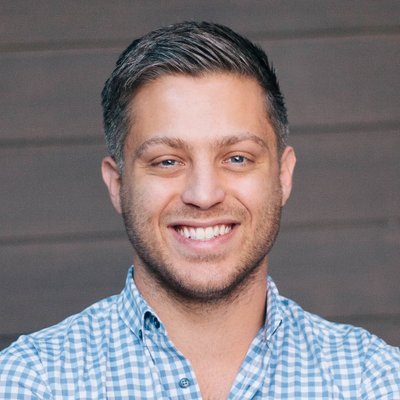 Chris Ronzio Founder / CEO, Trainual.com
"In the last 8 months working with Dan my MRR has literally tripled & we've added 12 new employees."
Dan coaches B2B SaaS Founders from these top accelerators and more: