Last Step:
Book your Growth Session by choosing a time that suits you below...
In the past year, l've partnered with over 500+ elite software founders to help them raise capital, scale or exit their companies
Here's what some of my partners had to say...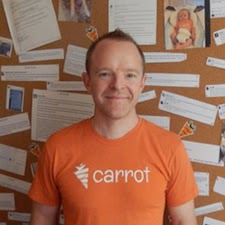 Trevor Mauch Founder / CEO, Carrot.com
"Over the 14 months we've worked with Dan, we've added over half a million in new ARR. That would not have happened without Dan's strategies and coaching."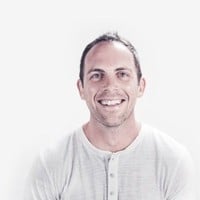 Brad Redding Founder / CEO, Getelevar.com
"Since starting SaaS Academy we've 5x our MRR & taken our churn from 4.15% to less than 1%."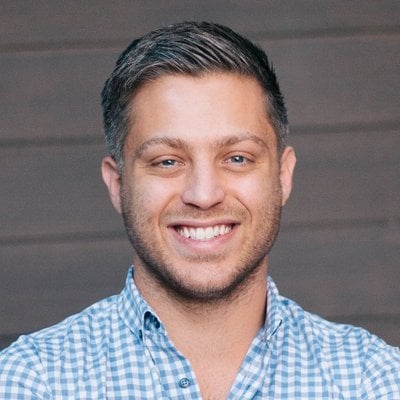 Chris Ronzio Founder / CEO, Trainual.com
"In the last 8 months working with Dan my MRR has literally tripled & we've added 12 new employees."
Dan coaches B2B SaaS Founders from these top accelerators and more: