Finally. Know exactly WHO to ask…
Worried your case studies or testimonials aren't moving the needle for your business? Stop asking the wrong customers that can't build your credibility. In the Case Study Creator™ worksheet, you'll learn the 4 key elements for the foundation of a perfect case study candidate. You'll always know exactly WHO to ask!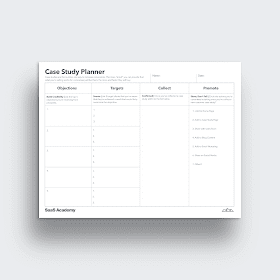 Plus.... Know HOW to highlight them on your website…
Case studies are a powerful tool in your sales toolkit. But, unless used properly, it's like bringing a nailgun to tile your bathroom. Right tool… wrong place. When you drop a results-driven case study in the right place in the sales process… watch new users jump into your software sight unseen.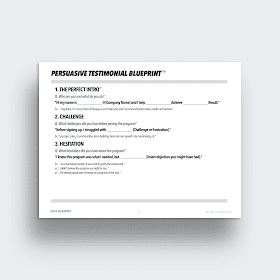 Create Customer Case Studies That Convert
Don't Take Our Word For It.
"After joining SaaS Academy… we've doubled revenue and also put the processes in place that are helping us manage more leads with less people."
– Tom @ CharityAuctionsToday
"After working with SaaS Academy, we've gone from a point where I was working 12 hours a day to probably working six to eight hours a day. The business has tripled. Everyone's happier inside of the company."