Some of our Coaching Clients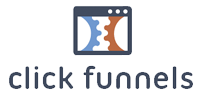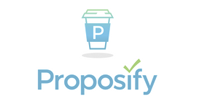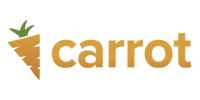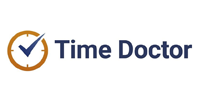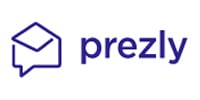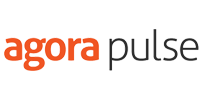 If your funnel is the common application to demo, or the usual free trial…
Your SEO will be a time-suck without measurable results…
Your paid ads will be a money pit…
Your partners will start saying no's and stop promoting…
You'll have customers dropping off because they never activated…
So let's fix your funnel!

Deploy the little-known and uncommon Challenge Funnel, deliver results to your leads and watch as prospects start pouring in, more customers stay, and turn into evangelists.
My coaching clients regularly bring in 1200 leads every day that turn into revenue they can count on.

I've seen the power of the SaaS Challenge Funnel first hand, that's why I'm releasing a closed-door training previously only for clients.
Grab your free copy of the Challenge Funnel Planner here.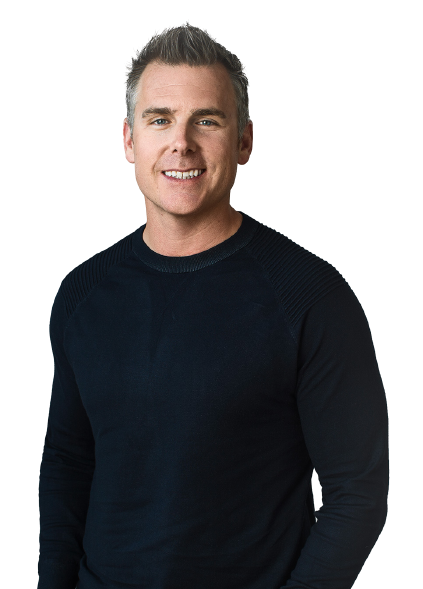 Here's what some of my coaching clients had to say...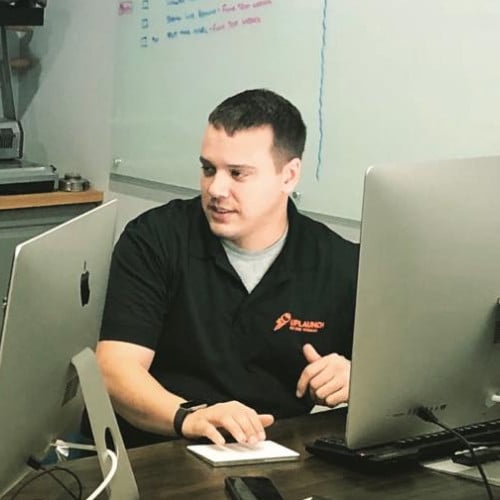 Matt Verlaque Co-Founder / CEO, UpLaunch.com
"After working with Dan for only 6 months, we cracked 500k ARR. Dan showed us we were relying too heavily on partner sales, so we brought everything back in-house and used his Rocket Demo Builder™ sales process. It skyrocketed our close rates."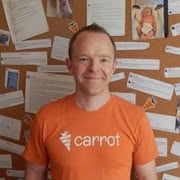 Trevor Mauch Founder / CEO, Carrot.com
"Over the 14 months we've worked with Dan, we've added over half a million in new ARR. That would not have happened without Dan's strategies and coaching."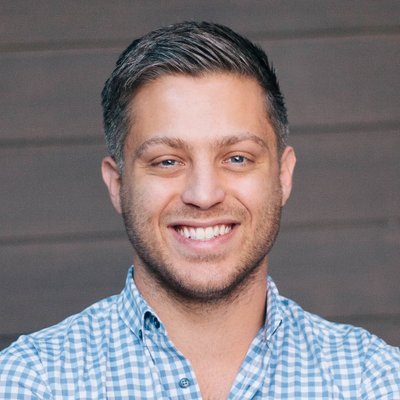 Chris Ronzio Founder / CEO, Trainual.com
"In the last 8 months working with Dan my MRR has literally tripled & we've added 12 new employees."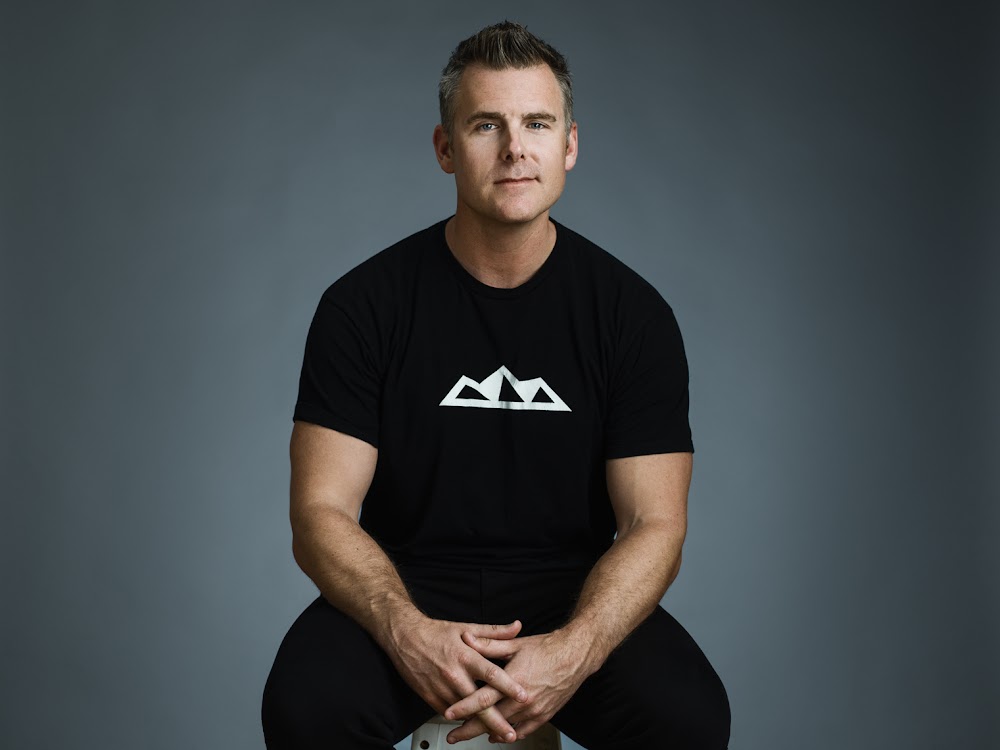 About The Creator
Hey, I'm Dan Martell, 5x founder, an investor in 40+ startups, and the creator of SaaS Academy where I coach high-performing SaaS founders on how to scale in record time…
And recently I asked a client at an event if they knew Challenge Funnels.
They said they've been doing them for 10 years, generating $1.5 Billion.
Once I decoded the strategy and started teaching it…
My coaching clients started gaining new leads…
With smoother onboarding that gets users to stay…
Adding thousands of new MRR a month profitably.
So if you're open to a new way of acquiring new users and have them rave about your product in their first week…
Download your free copy of the Challenge Funnel Planner today.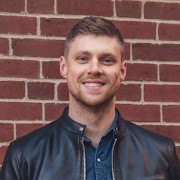 David Lecko Co-Founder / CEO, DealMachine.com
"Dan has helped us scale 8x by telling us what to focus our time on. Coaching with Dan had a 4x ROI in less than 2 months! We reduced our churn by 38% by implementing Dan's Customer Success Planner™ process."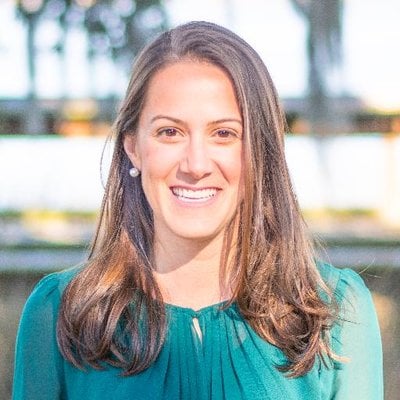 Rebecca Guthrie Founder / CEO, Preclose.com
"We finally transitioning from Founder-led sales to Scaled-selling...and victory! Our sales rep closed her first deal ($18k ARR) within 2 weeks and I had ZERO involvement. Getting coached by Dan and being part of SaaS Academy is what made it all come together!"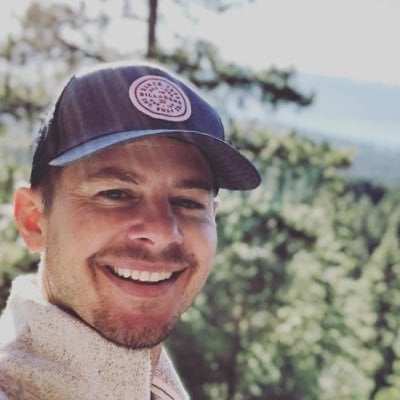 Chris Brisson Founder / CEO, SalesMessage.com
"Since joining SaaS Academy our MRR is increasing 10-20% month over month and we've doubled our team in 6 months."
Dan coaches B2B SaaS Founders from these top accelerators and more: