Some of our Coaching Clients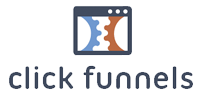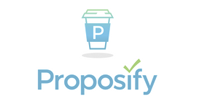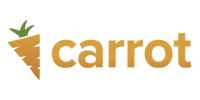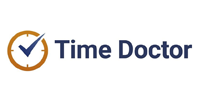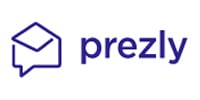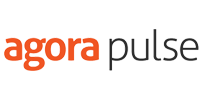 The Exact Principles I Used To Build, Grow And Exit 3 Tech Companies:
Trust me, I've seen the dream…
Put your MVP together, rush to raise venture capital, launch into the stratosphere, pull in massive MRR numbers, exit successfully and ride into the sunset.
Cute narrative that rarely plays out that way…
Because hidden in between these stages, are traps that derail tech companies every day.
Fear not however, because I'm releasing the Idea To Exit mini-course to support SaaS founders and arm them with the guiding principles they need to grow and exit successful companies.
Download your free mini-course today.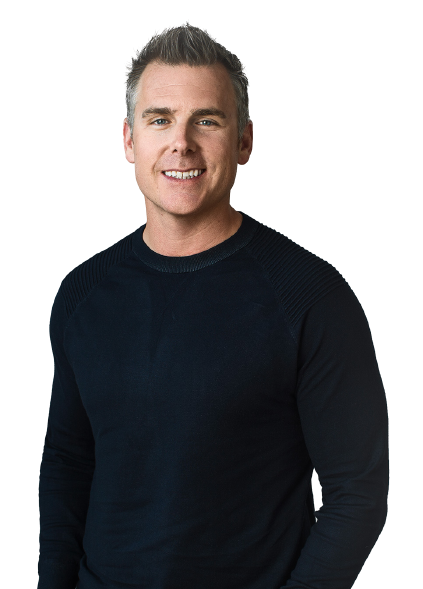 What Our Clients Are Saying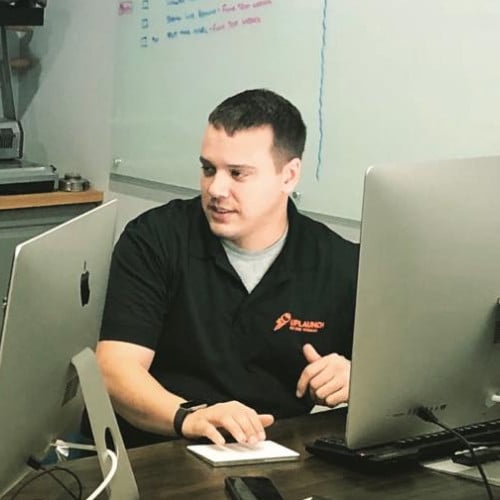 Matt Verlaque Co-Founder / CEO, UpLaunch.com
"After working with Dan for only 6 months, we cracked 500k ARR. Dan showed us we were relying too heavily on partner sales, so we brought everything back in-house and used his Rocket Demo Builder™ sales process. It skyrocketed our close rates."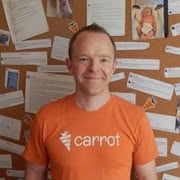 Trevor Mauch Founder / CEO, Carrot.com
"Over the 14 months we've worked with Dan, we've added over half a million in new ARR. That would not have happened without Dan's strategies and coaching."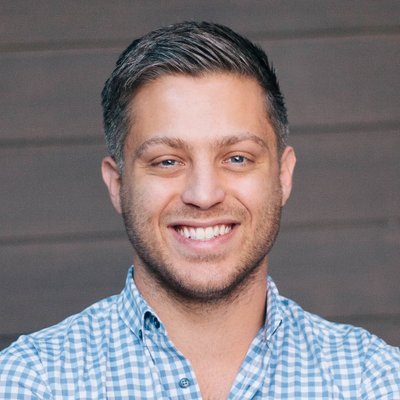 Chris Ronzio Founder / CEO, Trainual.com
"In the last 8 months working with Dan my MRR has literally tripled & we've added 12 new employees."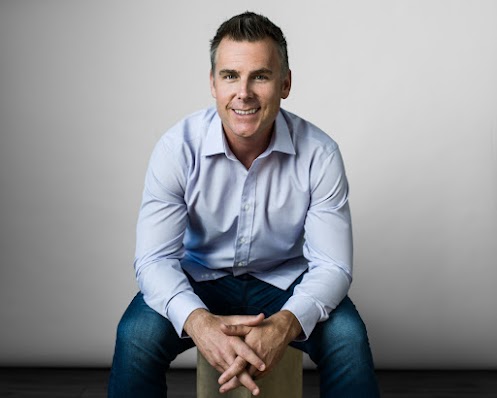 Hey, I'm Dan Martell, serial entrepreneur, creator of SaaS Academy, and an investor in 40+ startups like Intercom, Udemy, and Unbounce. I've founded five SaaS companies and successfully exited three of my companies.
And I've seen 100s of companies crumble, and dozens succeed.
Contrary to popular belief, chasing the triple, triple, double, double, double is NOT the be-all end-all answer…
Instead, success lies in between the lines…
Driven by small levers which, deployed correctly, can turn terrible mishaps around and catapult the growth of your company.
I've assembled some of my proven growth levers in my free mini-course Idea To Exit.
It's been the go-to map for how to turn SaaS products into thriving, profitable companies customers love for 100s of founders…
And today, I'm opening public access 100% free.
Get free access to the Idea To Exit Mini-course here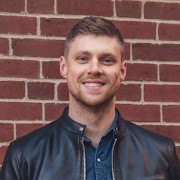 David Lecko Co-Founder / CEO, DealMachine.com
"Dan has helped us scale 8x by telling us what to focus our time on. Coaching with Dan had a 4x ROI in less than 2 months! We reduced our churn by 38% by implementing Dan's Customer Success Planner™ process."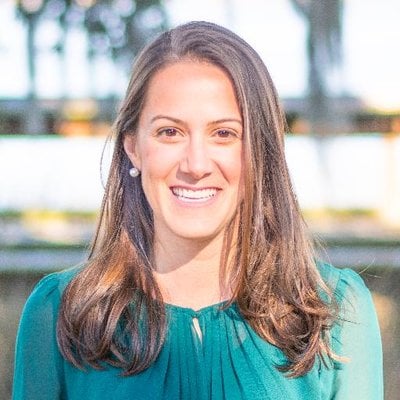 Rebecca Guthrie Founder / CEO, Preclose.com
"We finally transitioning from Founder-led sales to Scaled-selling...and victory! Our sales rep closed her first deal ($18k ARR) within 2 weeks and I had ZERO involvement. Getting coached by Dan and being part of SaaS Academy is what made it all come together!"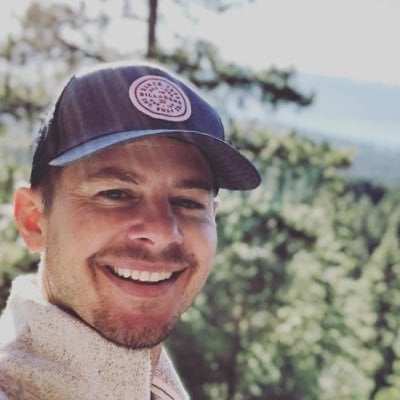 Chris Brisson Founder / CEO, SalesMessage.com
"Since joining SaaS Academy our MRR is increasing 10-20% month over month and we've doubled our team in 6 months."
Dan coaches B2B SaaS Founders from these top accelerators and more: