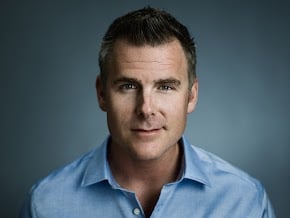 Hey, I'm Dan Martell. As an investor in 30+ startups like Intercom, Udemy, and Unbounce - I've faced so many times the challenge of organizing teams.
I learned to use The Weekly Sync™ strategy for my startups Clarity and Flowtown – and it helped me sell more than $30M of software.
What I can say is, when you use this simple process for syncing your team, you will align business goals, priorities, and responsibilities. And this is exactly what you need to accomplish your big company milestones.