Your Revenue Expansion Strategy Will Determine the Success of Your Business
As a SaaS founder, you need a clear expansion strategy – otherwise you could be wasting your efforts without results. If you don't have a growth ladder or don't understand why customers cancel your service…you are losing the opportunity for additional revenue.
Learn the easy 5-step process for maximizing your revenue and reaching your dream figures.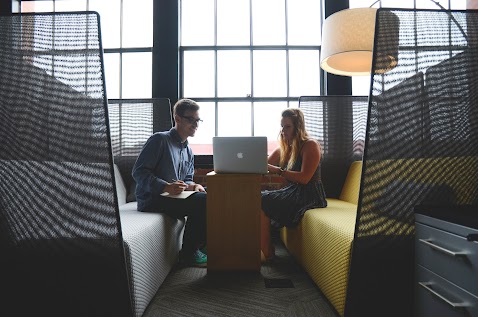 The 5 Steps to Revenue Expansion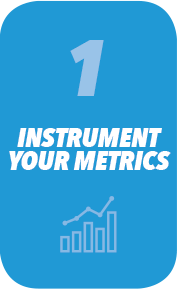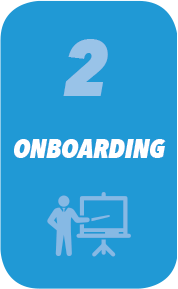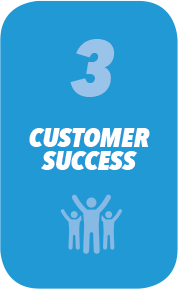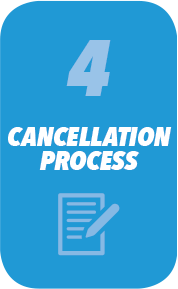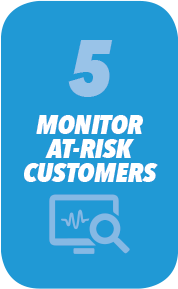 These are the 5 key principles for expanding your SaaS company's revenue. Click the button below and learn how to effectively execute each of them.