Some of our Coaching Clients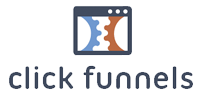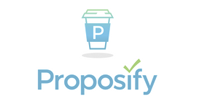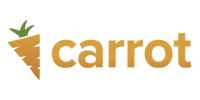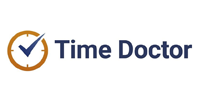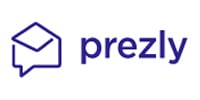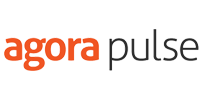 If you're looking to increase your win rates in your demos…
You have to stop approaching them like boring, never-ending product tours…
And start presenting with confidence, discovering your customer's challenges and getting them excited and motivated to buy.
Easier said than done but…
When you structure demos as clear, efficient, value-driven exchanges without wasting anyone's time, prospects get MORE receptive to the sale.
And with the Rocket Demo Builder™, you'll discover how to deliver high-converting demos, slash sales cycles, and close up to TWICE as many deals by this time next week.
I've personally used the process to close upwards of 30 million in software sales.
Get your copy of the Rocket Demo Builder today.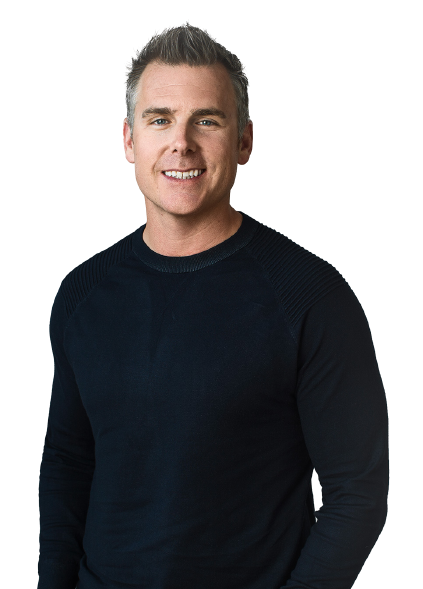 Here's what some of our coaching clients had to say...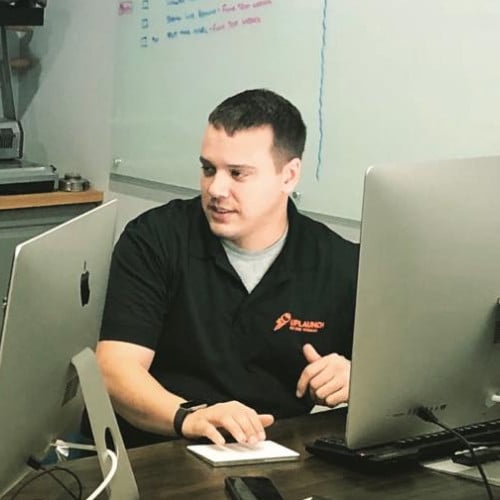 Matt Verlaque Co-Founder / CEO, UpLaunch.com
"After working with Dan for only 6 months, we cracked 500k ARR. Dan showed us we were relying too heavily on partner sales, so we brought everything back in-house and used his Rocket Demo Builder™ sales process. It skyrocketed our close rates."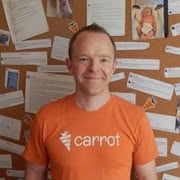 Trevor Mauch Founder / CEO, Carrot.com
"Over the 14 months we've worked with Dan, we've added over half a million in new ARR. That would not have happened without Dan's strategies and coaching."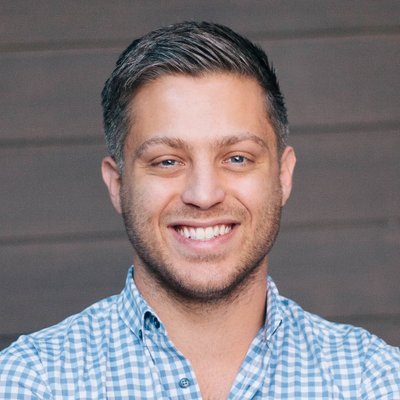 Chris Ronzio Founder / CEO, Trainual.com
"In the last 8 months working with Dan my MRR has literally tripled & we've added 12 new employees."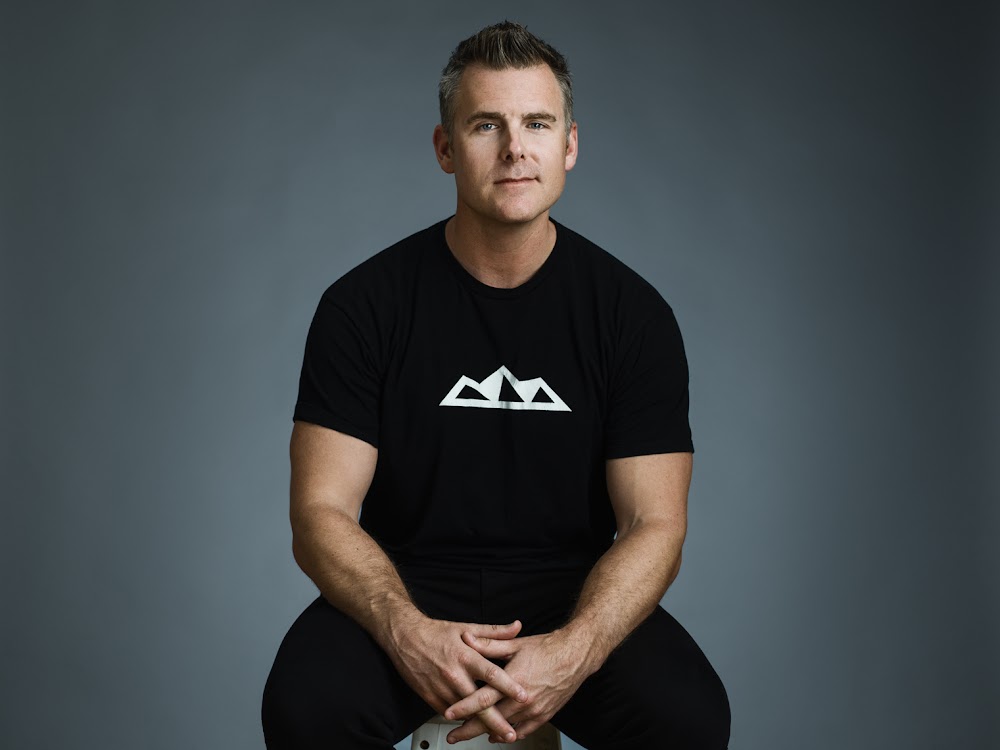 About The Creator
Hey I'm Dan Martell, 5x founder, investor in over 40+ start-ups, and proud husband and father.
I'm also the creator of SaaS Academy where I coach B2B SaaS founders (like ClickFunnels, AgoraPulse, Carrot.com) how to generate more qualified leads, win more software demos, and to scale smoothly.
With the Rocket Demo Builder™ you're going to discover where deals are falling through the cracks and how you can turbo-charge your demos and close up to twice as many deals.
After you've implemented my strategy using the Rocket Demo Builder™, I guarantee you'll start closing MORE deals FASTER than ever before.
It'll send your confidence, your team's confidence, and your new customer's confidence through the roof.
Excited to share this with you!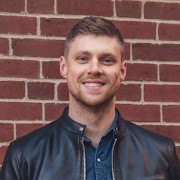 David Lecko Co-Founder / CEO, DealMachine.com
"Dan has helped us scale 8x by telling us what to focus our time on. Coaching with Dan had a 4x ROI in less than 2 months! We reduced our churn by 38% by implementing Dan's Customer Success Planner™ process."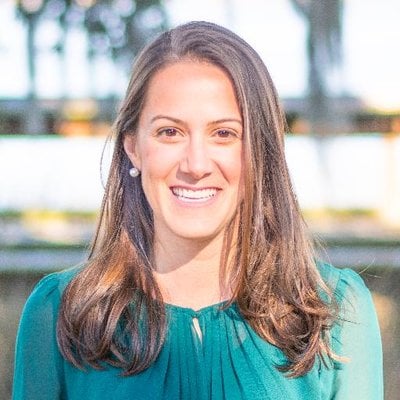 Rebecca Guthrie Founder / CEO, Preclose.com
"We finally transitioning from Founder-led sales to Scaled-selling...and victory! Our sales rep closed her first deal ($18k ARR) within 2 weeks and I had ZERO involvement. Getting coached by Dan and being part of SaaS Academy is what made it all come together!"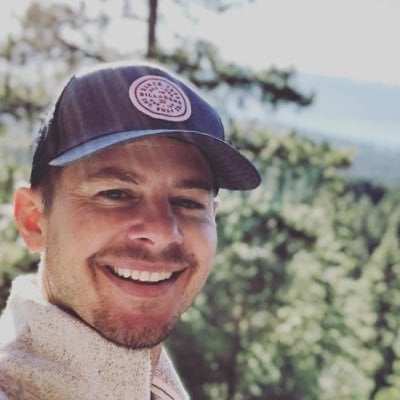 Chris Brisson Founder / CEO, SalesMessage.com
"Since joining SaaS Academy our MRR is increasing 10-20% month over month and we've doubled our team in 6 months."
Dan coaches B2B SaaS Founders from these top accelerators and more: