Thank you for booking your call
Your Growth Session is scheduled
Step 1: Please accept the Growth Session invite inside your inbox - you don't want to miss it!
Step 2: Join our Facebook Group If you haven't already - join our exclusive Facebook group "Scaling SaaS Founders"
Step 3: Watch the Videos below To see what's possible for you & your business.
In the past year, I've partnered with over 500+ elite software founders to help them raise capital, scale or exit their companies
Here's what some of my partners had to say...
Founder / CEO, Carrot.com
"Over the 14 months we've worked with Dan, we've added over half a million in new ARR. That would not have happened without Dan's strategies and coaching."
Founder / CEO, Trainual.com
"In the last 8 months working with Dan my MRR has literally tripled & we've added 12 new employees."
"Over the past 7 months working with Dan in SaaS Academy, we've 6x our MRR, deployed a new growth channel, made some key hires (VP of Engineering & Head of Client Success) and built out the playbooks for scalability."
Founder / CEO, Preclose.com
"We finally transitioning from Founder-led sales to Scaled-selling...and victory! Our sales rep closed her first deal ($18k ARR) within 2 weeks and I had ZERO involvement. Getting coached by Dan and being part of SaaS Academy is what made it all come together!"
Founder / CEO, ApplicantPro
"If you are looking to scale your SaaS... you need to learn from others success and failures instead of guessing and trial and error. SaaS Academy will help you reduce your mistakes and amplify your wins!"
Founder / CEO, Agorapulse
"What you learn will define how you win, SaaS Academy is the best way to learn, fast."
Founder, Active Oversight
"SaaS Academy changed our approach to how we scale our business and the results show."
"It will give you a great strategic plan to start and grow your SaaS company and you'll be able to connect with other like minded individuals to learn and grow from them as well"
Here's what some of the SaaS Founders had to say about working with me...
Some of our Coaching Clients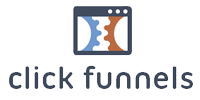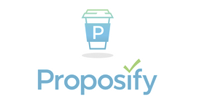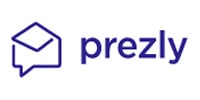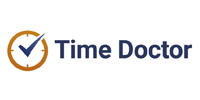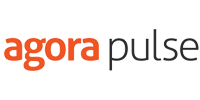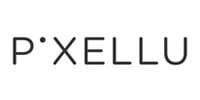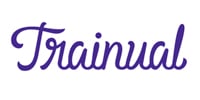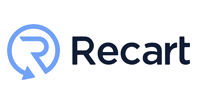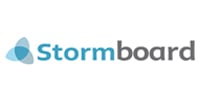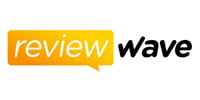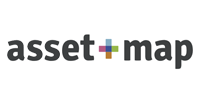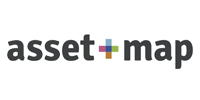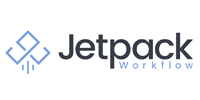 If we don't know each other, I want to provide the opportunity for you to get to know me a little bit more before we get on the call.
Recently, My YouTube Channel was named by Entrepreneur.com as One of the 10 YouTube Channels Every Entrepreneur Should Follow.
Check out a few of my most useful videos I've published over on my YouTube Channel.
How To Reduce Your SaaS Churn