Some of our Coaching Clients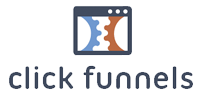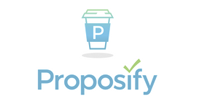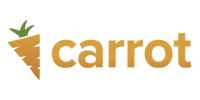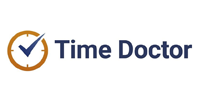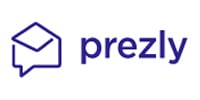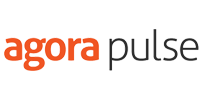 Fill out the application below to book your Growth Session
In 2021, my team and I helped 800+ ambitious SaaS founders reach critical growth and...
Drop their churn rate by 32%
Increase customer acquisition by 57%
Multiply conversion rate by 9x
Blast beyond their yearly goals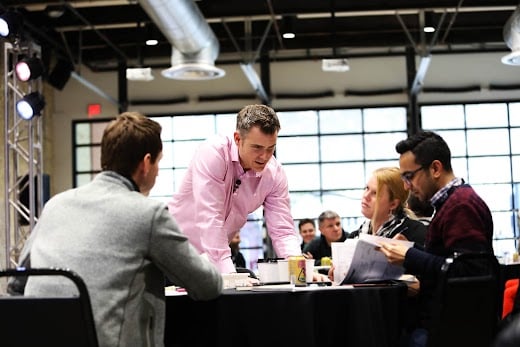 Here's what some of my coaching clients had to say...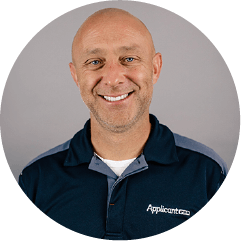 Ryan Kohler Founder / CEO, ApplicantPro
"If you are looking to scale your SaaS... you need to learn from others success and failures. SaaS Academy will help you reduce your mistakes and amplify your wins!"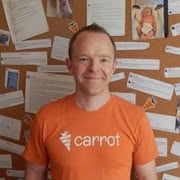 Trevor Mauch Founder / CEO, Carrot.com
"Over the 14 months we've worked with Dan, we've added over half a million in new ARR. That would not have happened without Dan's strategies and coaching."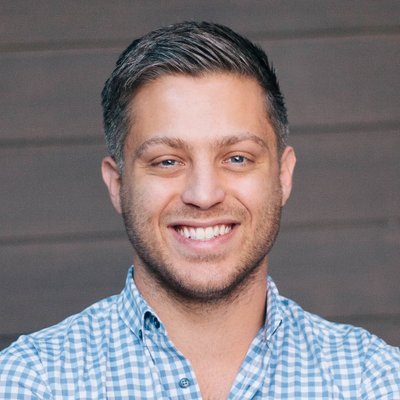 Chris Ronzio Founder / CEO, Trainual.com
"In the last 8 months working with Dan my MRR has literally tripled & we've added 12 new employees."
This Growth Session is perfect for you if:
You are a B2B SaaS founder
You are feeling the impact of these uncertain times

You have achieved your initial traction

Your MRR is above $10k

You're ready to put in the work
You see every challenge as an opportunity
You are coachable and recognize you don't have all the answers
To schedule your 45-minute Growth Session with one of our Scale Specialists, click below to complete a short questionnaire and choose the best time that works for you.
We have a limited number of slots available, so don't wait!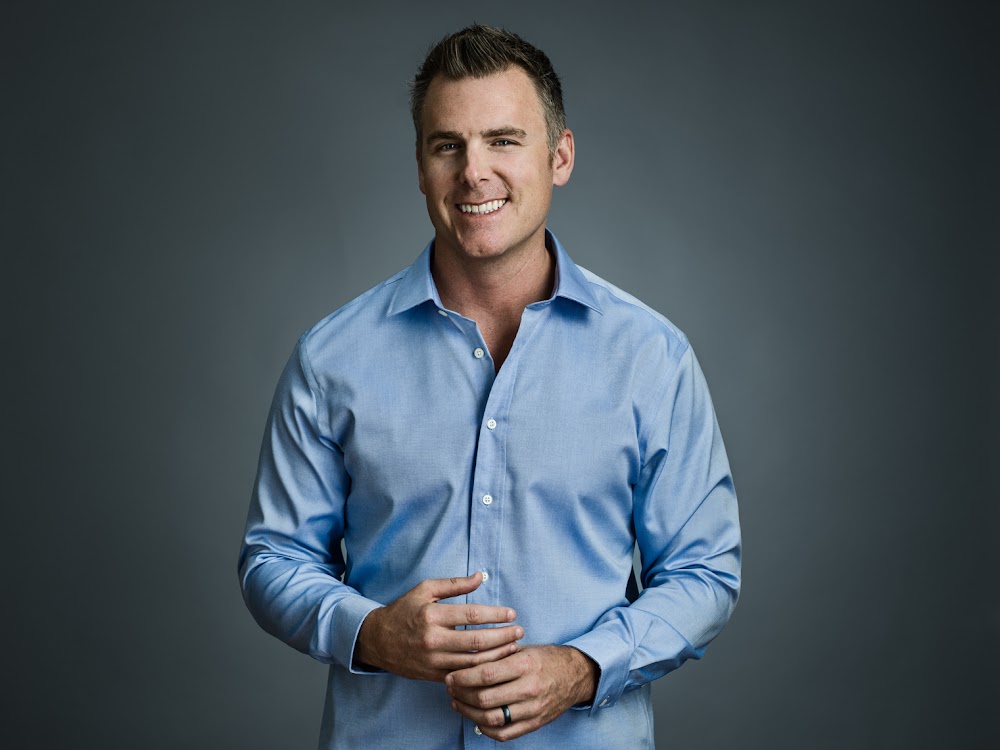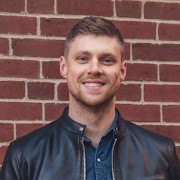 David Lecko Co-Founder / CEO, DealMachine.com
"Dan has helped us scale 8x by telling us what to focus our time on. Coaching with Dan had a 4x ROI in less than 2 months! We reduced our churn by 38% by implementing Dan's Customer Success Planner™ process."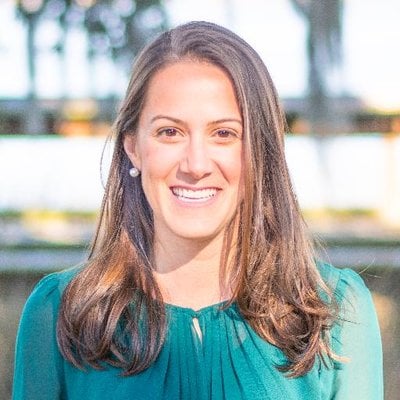 Rebecca Guthrie Founder / CEO, Preclose.com
"We finally transitioning from Founder-led sales to Scaled-selling...and victory! Our sales rep closed her first deal ($18k ARR) within 2 weeks and I had ZERO involvement. Getting coached by Dan and being part of SaaS Academy is what made it all come together!"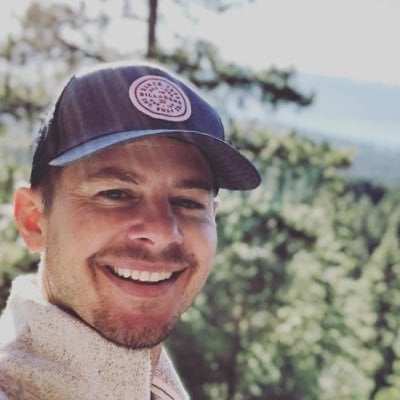 Chris Brisson Founder / CEO, SalesMessage.com
"Since joining SaaS Academy our MRR is increasing 10-20% month over month and we've doubled our team in 6 months."
Hey, I'm Dan Martell, serial entrepreneur, creator of SaaS Academy and an investor in 40+ startups like Intercom, Udemy, and Unbounce. I've been in your exact shoes. I've founded five SaaS companies. I've successfully exited three of them. And I've been in the black hole before, with nobody there to help me when I was stuck.
Meeting with one of my Scale Specialists will help you uncover what's holding you and your business back and help you create an Action Plan to get you results, fast!
So trust me when I say, this is exactly what you need to get unstuck and ultimately grow your SaaS business to the next level.
Click the button and book your Growth Session today.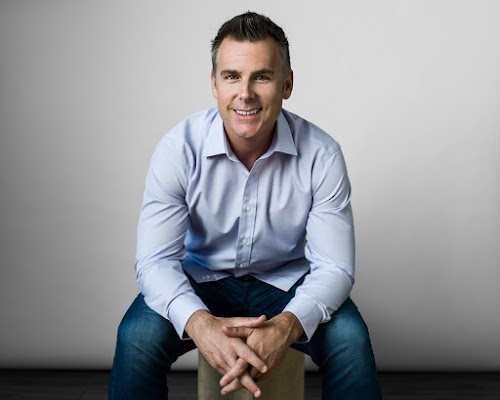 Dan coaches B2B SaaS Founders from these top accelerators and more: