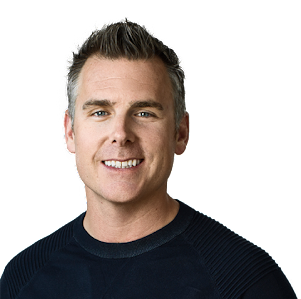 Join the FREE private Facebook
community of SaaS founders
In this group, you will learn tactics and strategies to grow and scale your SaaS business.

Inside the group, you'll find:
Exclusive resources / worksheets / training materials for SaaS Founders
A community of 5000+ SaaS Founders who love to help.
Access to Founder's Foundation Program valued at $500 for FREE
Access to 100+ Email Templates to efficiently communicate with your customers & convert them from trial to paid.