Some of our Coaching Clients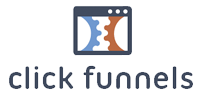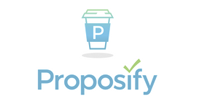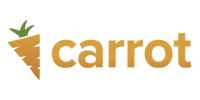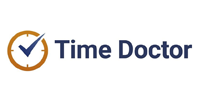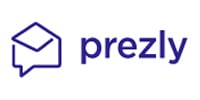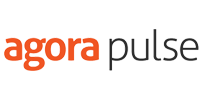 Before you jump on another demo that could turn into a game of cat and mouse…
Or spend thousands of dollars driving leads to an 11-step funnel…
Or host a 45-minute demo with a couple of viewers…

Why not engage in 7-minute chats with leads and give Sell-By-Chat a try?

Right now we're acquiring new clients by starting 20-50 chat conversations with prospects every day, without sleazy, salesy tactics…
While saving sales reps dozens of hours a month by weeding out unqualified leads.
See, selling through chat can be a game-changer when you use it correctly, but it's so new that most founders don't know how to make the most of it.
That's why I'm releasing an easy 5-Step Guide to follow to pick out great leads and turn them into signups and customers.
It's really one of the easiest ways to build demand, increase revenue and opportunities for your software company without investing a bunch of resources.
Grab your free copy of the Sales By Chat worksheet today.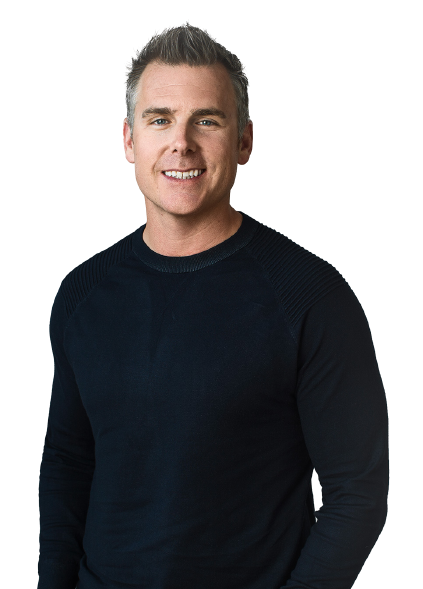 Here's what some of my coaching clients had to say...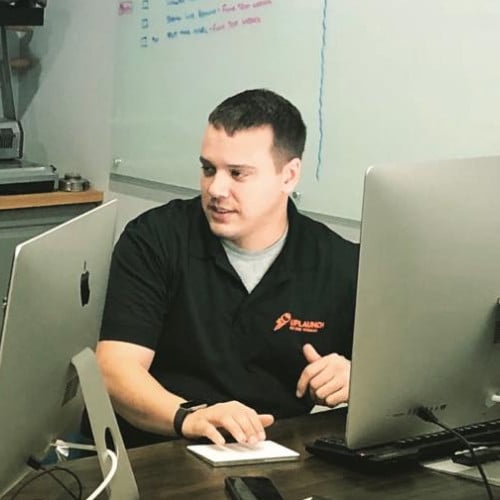 Matt Verlaque Co-Founder / CEO, UpLaunch.com
"After working with Dan for only 6 months, we cracked 500k ARR. Dan showed us we were relying too heavily on partner sales, so we brought everything back in-house and used his Rocket Demo Builder™ sales process. It skyrocketed our close rates."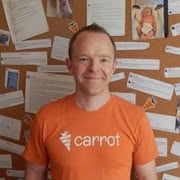 Trevor Mauch Founder / CEO, Carrot.com
"Over the 14 months we've worked with Dan, we've added over half a million in new ARR. That would not have happened without Dan's strategies and coaching."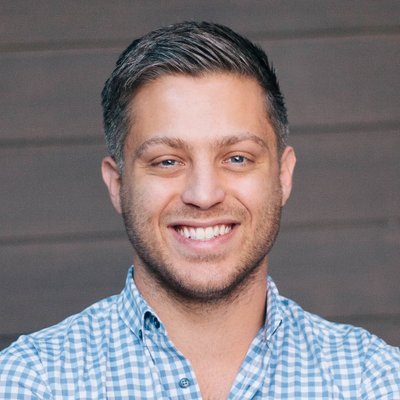 Chris Ronzio Founder / CEO, Trainual.com
"In the last 8 months working with Dan my MRR has literally tripled & we've added 12 new employees."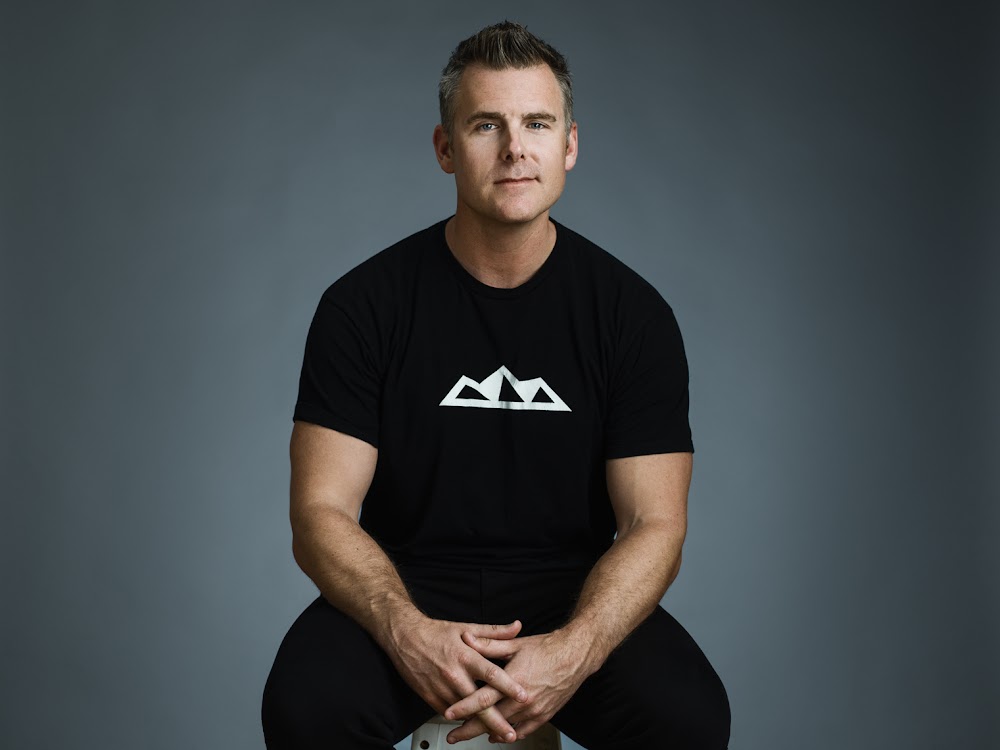 About The Creator
Hey, I'm Dan Martell, 5x founder, an investor in 40+ startups, and the creator of SaaS Academy where I coach high-performing SaaS founders (like ClickFunnels, AgoraPulse and Carrot.com) how to scale in record time…
And one of my favourite Sell By Chat stories is how I got Mark Cuban to invest in my previous company Clarity 100% on email.
It all started when he signed up for the software, and I reached out to thank him.
2 hours and 14 emails later…
I got an email back that said "I'm in, I'll write a check for 250k, I've cc'ed my lawyer to move the process forward."
Fast forward to today, and we're still using Sell By Chat to add millions of dollars to our pipeline every quarter using chat.
So if you're tired of jumping on demos with unqualified prospects, or hosting webinars only to hear crickets…
Get your free copy of the Sell By Chat Kit that shows you how to turn chats, emails or even social support tickets…
To trials, users, and lifetime customers.
Download the Sell By Chat Kit today.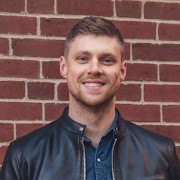 David Lecko Co-Founder / CEO, DealMachine.com
"Dan has helped us scale 8x by telling us what to focus our time on. Coaching with Dan had a 4x ROI in less than 2 months! We reduced our churn by 38% by implementing Dan's Customer Success Planner™ process."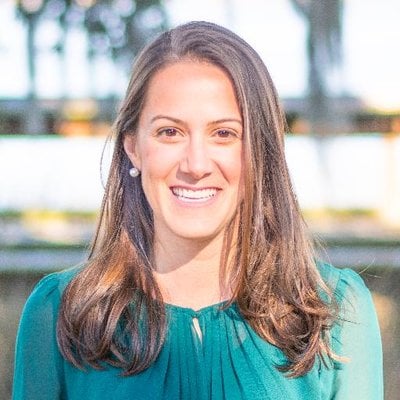 Rebecca Guthrie Founder / CEO, Preclose.com
"We finally transitioning from Founder-led sales to Scaled-selling...and victory! Our sales rep closed her first deal ($18k ARR) within 2 weeks and I had ZERO involvement. Getting coached by Dan and being part of SaaS Academy is what made it all come together!"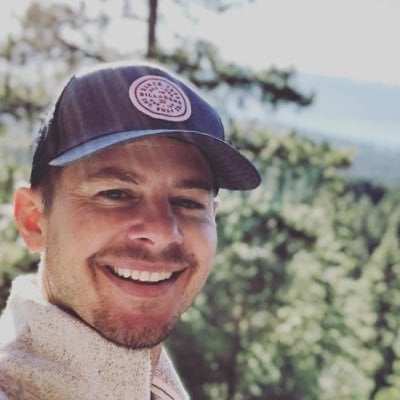 Chris Brisson Founder / CEO, SalesMessage.com
"Since joining SaaS Academy our MRR is increasing 10-20% month over month and we've doubled our team in 6 months."
Dan coaches B2B SaaS Founders from these top accelerators and more: