Some of our Coaching Clients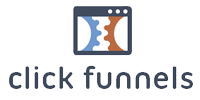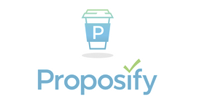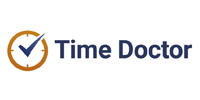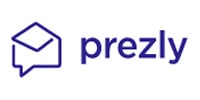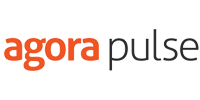 The A.C.E Growth Engine™: 3 Proven Strategies To Scale Any SaaS to $10k MRR And Beyond
Many founders have a great product and a great vision - but they struggle for years to get things off the ground.
Their website is a ghost town. Sales are inconsistent. And hitting $10K MRR is nothing but a pipe dream!
But it doesn't have to be that way...
After successfully scaling 3 of my own startups... and after working with 100s of SaaS founders to do the same; I've come up with 3 proven strategies that'll rocket launch any SaaS to $10K MRR (and beyond) in the shortest time possible.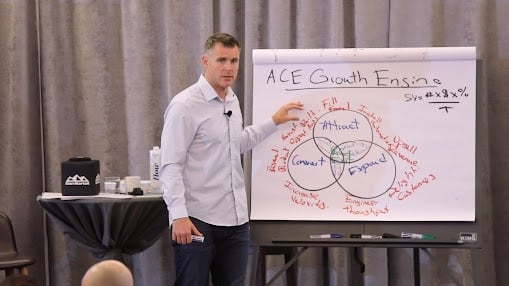 What We'll Cover In The Masterclass Together: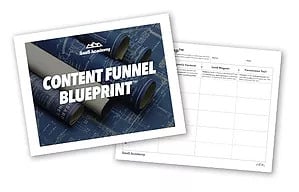 Strategy #1: Build A Content Funnel That Converts
How to create a content funnel that attracts TONS of ideal prospects and converts them into happy customers automatically.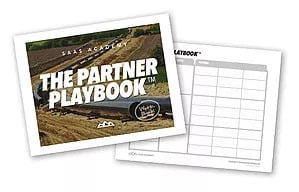 Strategy #2: Generate Red-Hot Leads Out Of Thin Air
How smart founders get well-established companies to hand them red-hot leads on a silver platter week after week, month after month.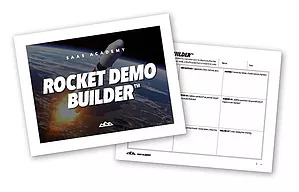 Strategy #3: Sell Like Crazy With Flawless Software Demos
A deep dive into Dan's hyper-profitable software demo formula - responsible for over $30M+ in SaaS sales.
Hey, I'm Dan Martell, coach to ambitious SaaS founders, serial entrepreneur, and creator of SaaS Academy.
As an investor in over 40+ startups like Intercom, Udemy, and Unbounce, I've worked with more founders than I can count.
And I've also had my share in scaling startups. I've bootstrapped and successfully exited 3 technology companies (Spheric, Flowtown & Clarity.fm) and I've spent thousands of hours working with my clients to scale their startups too.
I think it's fair to say I know my stuff.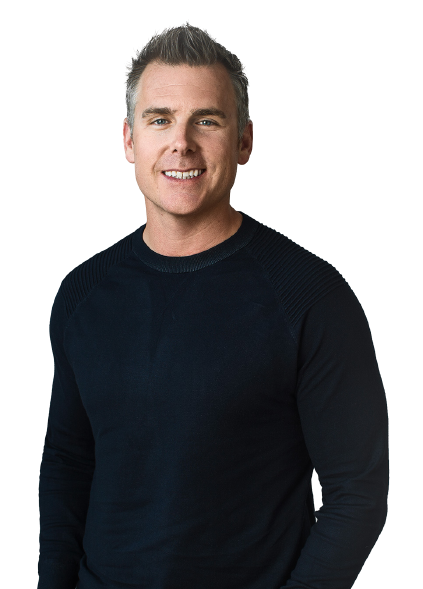 Dan coaches B2B SaaS Founders from these top accelerators and more: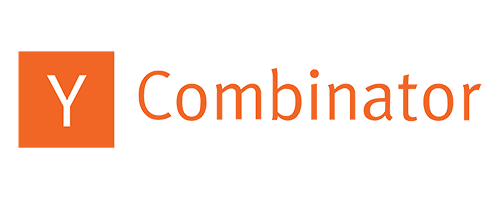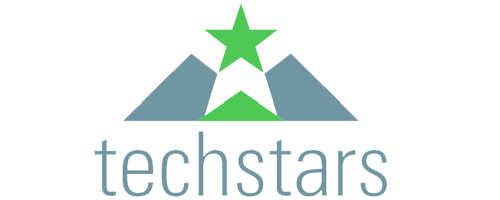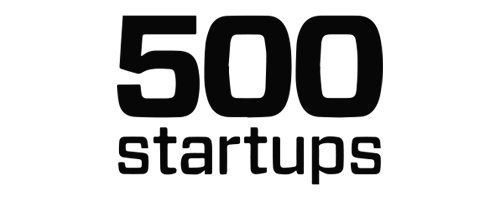 In the past year, I've coached over 100+ elite software founders to help them raise capital, scale or exit their companies
In the past year, I've coached over 100+ elite software founders to help them raise capital, scale or exit their companies Here's what some of my coaching clients had to say...
Matt Verlaque Co-Founder / CEO, Uplaunch.com
"After working with Dan for only 6 months, we cracked 500k ARR. Dan showed us we were relying too heavily on partner sales, so we brought everything back in-house and used his Rocket Demo Builder™ sales process. It skyrocketed our close rates."
Chris RonzioFounder / CEO, Trainual.com
"In the last 8 months working with Dan my MRR has literally tripled & we've added 12 new employees."
Trevor Mauch Founder / CEO, Carrot.com
"Over the 14 months we've worked with Dan, we've added over half a million in new ARR. That would not have happened without Dan's strategies and coaching."
David Lecko Co-Founder / CEO, DealMachine
"Dan has helped us scale 8x by telling us what to focus our time on. Coaching with Dan had a 4x ROI in less than 2 months! We reduced our churn by 38% by implementing Dan's Customer Success Planner™ process."
Rebecca Guthrie Founder / CEO, Preclose.com
"We finally transitioning from Founder-led sales to Scaled-selling...and victory! Our sales rep closed her first deal ($18k ARR) within 2 weeks and I had ZERO involvement. Getting coached by Dan and being part of SaaS Academy is what made it all come together!"
Chris Brisson Founder / CEO, SalesMessage.com
"Since joining SaaS Academy our MRR is increasing 10-20% month over month and we've doubled our team in 6 months."