Some of our Coaching Clients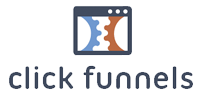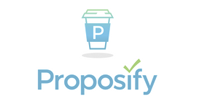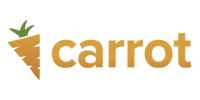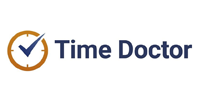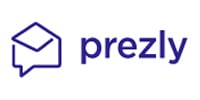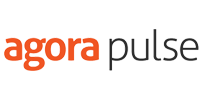 Most founders see webinars as another task under their Marketing folder…
Something to squeeze in-between demos and coding sprints.
What if I told you that the right webinar could turn into the number-one channel for customer acquisition in your company?
Do I have your attention now?
Just think, instead of demoing your product one-on-one…
You use webinars as a one-to-many presentation to get leads off the fence and onto your onboarding sequence.
It's the ultimate high-leverage sales process.
I've helped hundreds of founders sell 10s of millions of dollars in software sales using webinars…
And that's why I'd love to hand you my 5 steps + the structure of a great webinar that converts.
Download this new resource today, take a couple of hours to deliver your webinar, and watch as your phone lights up with new trials and customers.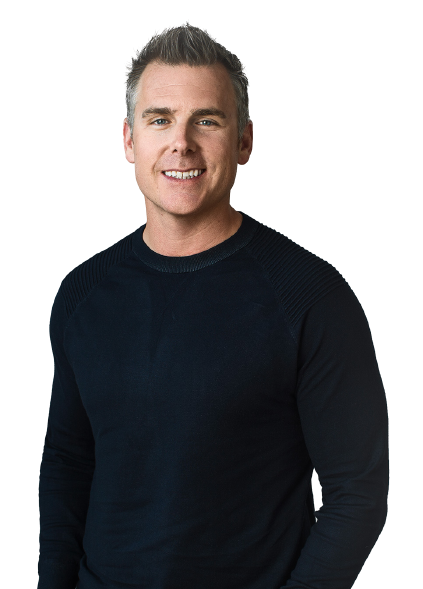 Here's what some of my coaching clients had to say...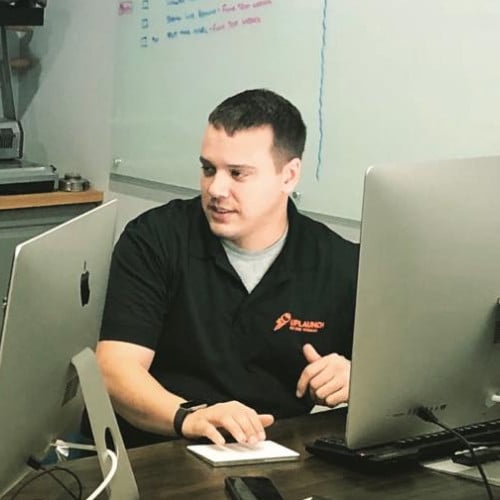 Matt Verlaque Co-Founder / CEO, UpLaunch.com
"After working with Dan for only 6 months, we cracked 500k ARR. Dan showed us we were relying too heavily on partner sales, so we brought everything back in-house and used his Rocket Demo Builder™ sales process. It skyrocketed our close rates."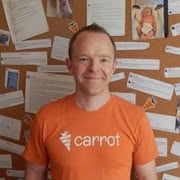 Trevor Mauch Founder / CEO, Carrot.com
"Over the 14 months we've worked with Dan, we've added over half a million in new ARR. That would not have happened without Dan's strategies and coaching."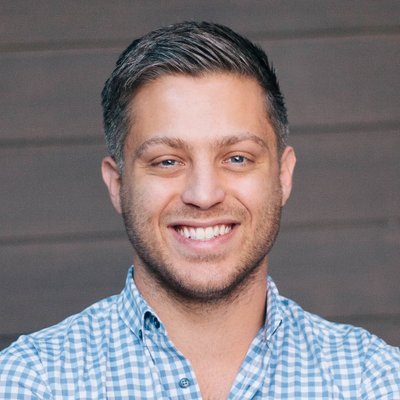 Chris Ronzio Founder / CEO, Trainual.com
"In the last 8 months working with Dan my MRR has literally tripled & we've added 12 new employees."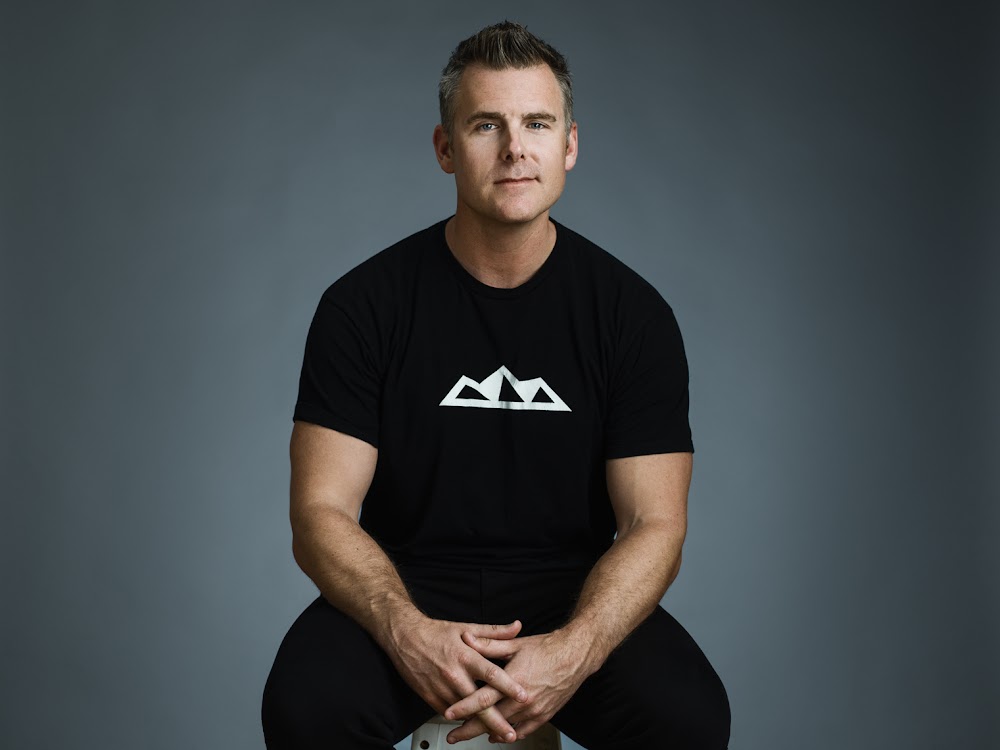 About The Creator
Hey, I'm Dan Martell, 5x founder, an investor in 40+ startups, and the creator of SaaS Academy where I coach high-performing SaaS founders (like ClickFunnels, AgoraPulse and Carrot.com) how to scale in record time…
And if you're getting the shakes at the thought of hosting your next webinar…
Know that I wasn't a natural at webinars either - my first one tanked.
Yet webinar after webinar, I realized how much more valuable those 45 minutes were vs jumping on another demo.

Especially when I could get paid up front for years with the right offer to the right people.
Since then, I've developed my Winning Webinar™ framework that's now helped hundreds of software entrepreneurs sell 10s of millions of dollars in product.
Follow my proven 5-step path and you'll be delivering high-converting webinars in no-time.
Excited to share this one with you so you can start getting trials and customers without demos.

Download the Winning Webinar today...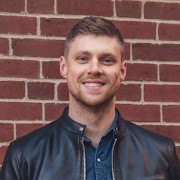 David Lecko Co-Founder / CEO, DealMachine.com
"Dan has helped us scale 8x by telling us what to focus our time on. Coaching with Dan had a 4x ROI in less than 2 months! We reduced our churn by 38% by implementing Dan's Customer Success Planner™ process."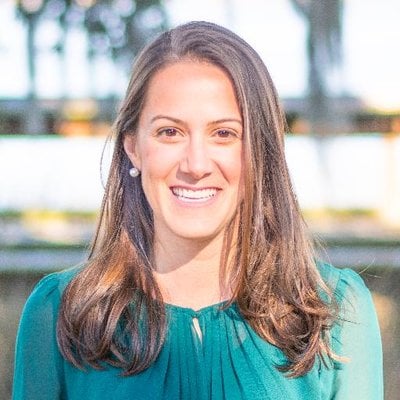 Rebecca Guthrie Founder / CEO, Preclose.com
"We finally transitioning from Founder-led sales to Scaled-selling...and victory! Our sales rep closed her first deal ($18k ARR) within 2 weeks and I had ZERO involvement. Getting coached by Dan and being part of SaaS Academy is what made it all come together!"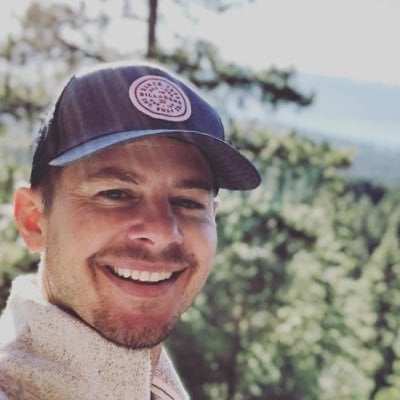 Chris Brisson Founder / CEO, SalesMessage.com
"Since joining SaaS Academy our MRR is increasing 10-20% month over month and we've doubled our team in 6 months."
Dan coaches B2B SaaS Founders from these top accelerators and more: