Some of our Coaching Clients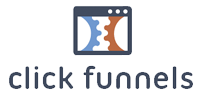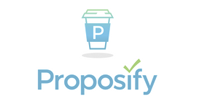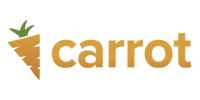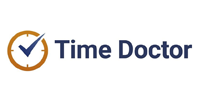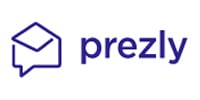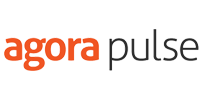 "1996 called… they want their code base back!"
– Dan Martell
Imagine having a proven process for managing your source code.
That even non-technical founders can understand and use to hold their dev team accountable.
The Code Base Remodeller will help you save thousands of development hours and years of product delays by teaching 5 important principles and processes.
Whether you're a technical founder or not…
When you sign up, you'll get instant access to my "Code Base Quality Ladder" worksheet AND an exclusive BONUS training video.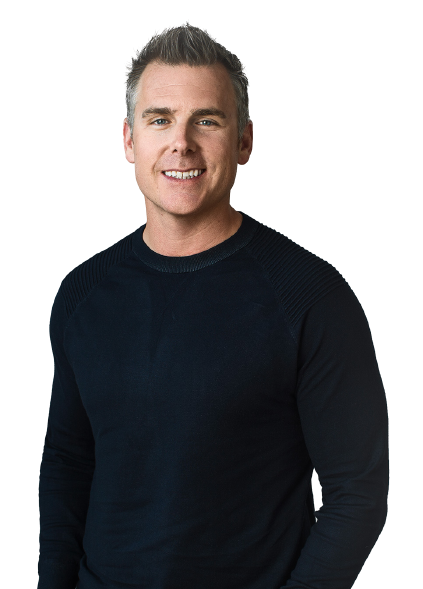 Here's what some of my coaching clients had to say...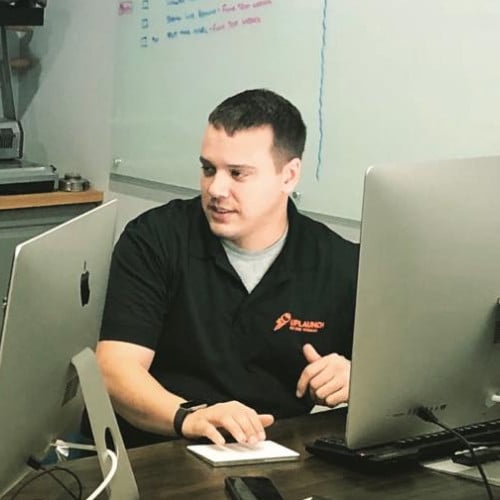 Matt Verlaque Co-Founder / CEO, UpLaunch.com
"After working with Dan for only 6 months, we cracked 500k ARR. Dan showed us we were relying too heavily on partner sales, so we brought everything back in-house and used his Rocket Demo Builder™ sales process. It skyrocketed our close rates."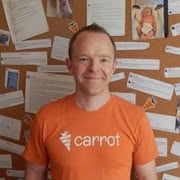 Trevor Mauch Founder / CEO, Carrot.com
"Over the 14 months we've worked with Dan, we've added over half a million in new ARR. That would not have happened without Dan's strategies and coaching."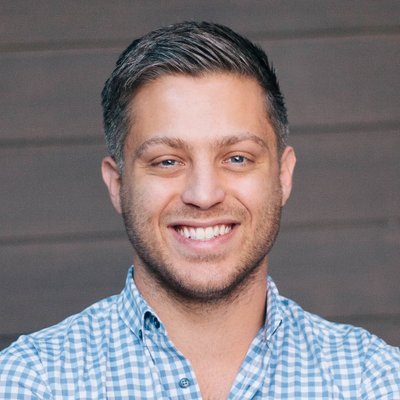 Chris Ronzio Founder / CEO, Trainual.com
"In the last 8 months working with Dan my MRR has literally tripled & we've added 12 new employees."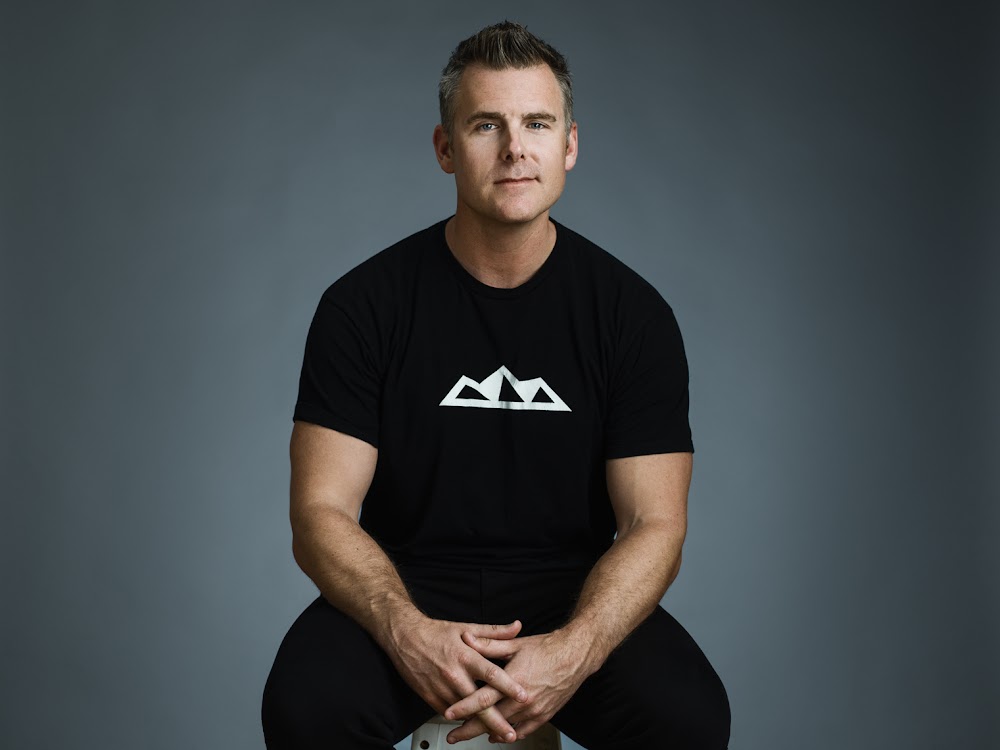 About The Creator
Hey, I'm Dan Martell, executive coach to ambitious B2B SaaS founders, serial entrepreneur, creator of SaaS Academy, and an investor in 40+ startups like Intercom, Udemy, and Unbounce.
I've founded five companies and successfully exited three.
But I started out as a self-taught coder at 17.
So I see both sides of the SaaS coin – technical and non-technical.
That's why I'm releasing the Code Base Remodeller – an exclusive training and worksheet previously ONLY available to my private coaching clients.
You can have it for FREE today.
Click the button below and download the Code Base Remodeller™ now.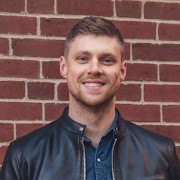 David Lecko Co-Founder / CEO, DealMachine.com
"Dan has helped us scale 8x by telling us what to focus our time on. Coaching with Dan had a 4x ROI in less than 2 months! We reduced our churn by 38% by implementing Dan's Customer Success Planner™ process."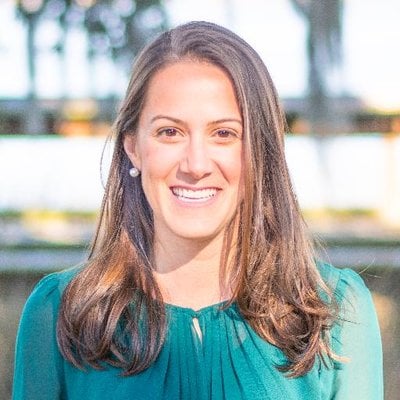 Rebecca Guthrie Founder / CEO, Preclose.com
"We finally transitioning from Founder-led sales to Scaled-selling...and victory! Our sales rep closed her first deal ($18k ARR) within 2 weeks and I had ZERO involvement. Getting coached by Dan and being part of SaaS Academy is what made it all come together!"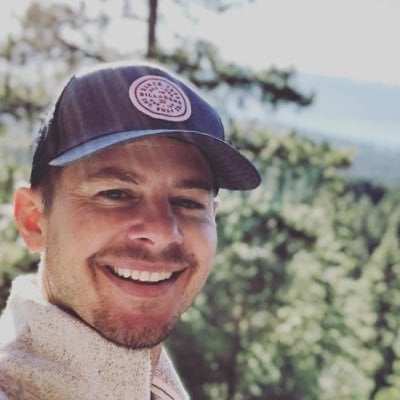 Chris Brisson Founder / CEO, SalesMessage.com
"Since joining SaaS Academy our MRR is increasing 10-20% month over month and we've doubled our team in 6 months."
SaaS Academy coaches B2B SaaS Founders from these top accelerators and more: